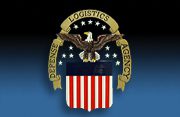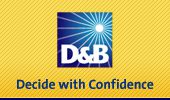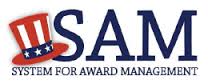 We have successfully completed the System Award Management review, and we are listed as follows:
DAVID JESKEY
DBA RJ45S.COM
CAGE CODE - 71SB6
DUNS - 191497254
SYSTEM for AWARD MANAGEMENT PROGRAM (SAM)
The Central Contractor Registration (CCR) was the primary supplier database for the U.S. Federal government until July 30, 2012. The CCR collected data from suppliers, validated and stored it, and disseminated it to various government acquisition agencies. On July 30, 2012, the CCR transitioned to the System for Award Management (SAM)[1] e-procurement system.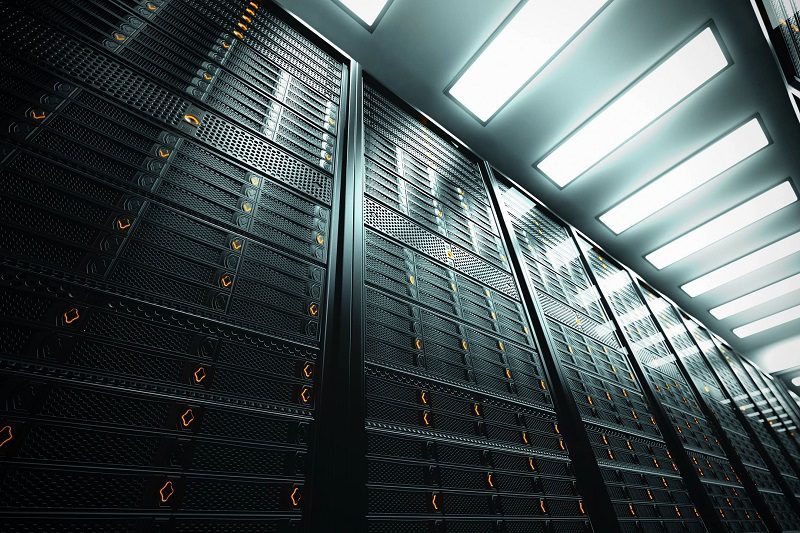 The System for Award Management (SAM) combines federal procurement systems and the Catalog of Federal Domestic Assistance into one new system. This consolidation is being done in phases. The first phase of SAM includes the functionality of the following systems:
* Central Contractor Registry (CCR)
* Federal Agency Registration (Fedreg)
* Online Representations and Certifications Application
* Excluded Parties List System (EPLS)
For more information, please contact [email protected].